My new friend, her Italian boyfriend, red wine, and Milan's biggest park was the perfect mix for this session. I met Krissi a few weeks after moving to Milan through an expat Facebook group. We met for cappuccinos and instantly hit it off. For the following months, we adventured through Milan together and took each other to our favorite spots. She kept telling me about her Italian boyfriend, Simone, and how she would spend the weekends with him and his family. She told me stories of how they met through an Italian exchange student that stayed with her family in high school. After talking on the phone and video chatting, Simone flew to America to meet Krissi and her family. It was definitely love at first sight… they've been together ever since! After dating long distance, Krissi decided to move to Milan to work as an au pair and to be closer to Simone. Now, they are doing life together in Italy. I love it!
I hope you enjoy these photos of my favorite American and Italian couple at Parco Sempione in Milan, Italy.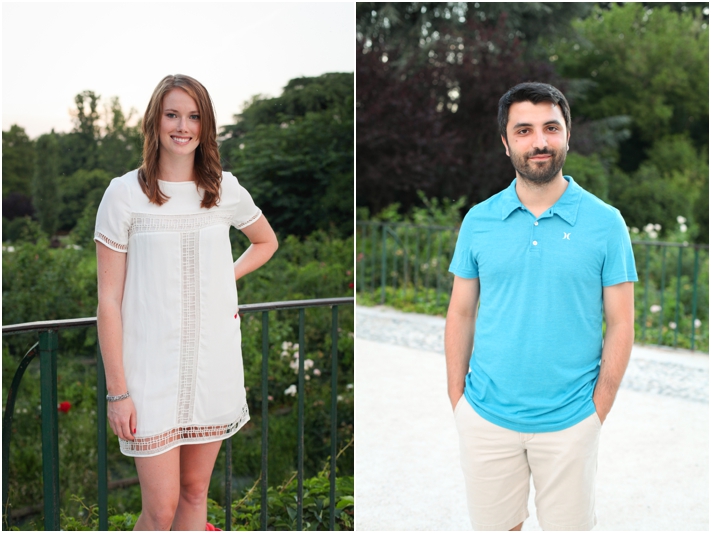 Krissi, I love you, I miss you, thank you for all of the wonderful memories in Milan! Simone, you have such a special girl. I am so happy that you found each other!