Hi there! I am so glad that you are here.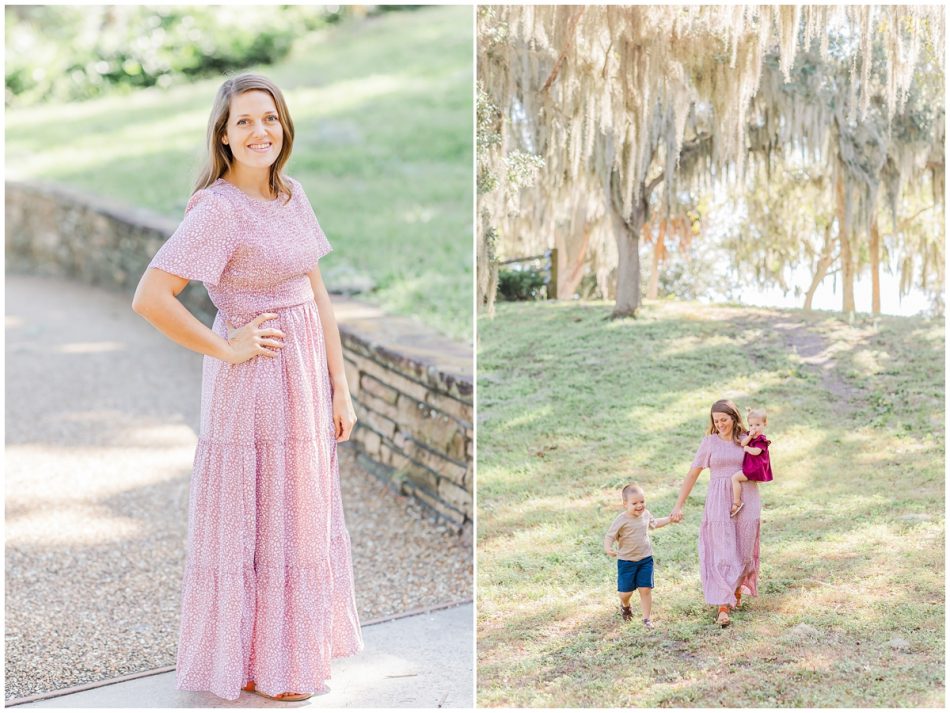 I'm a family photographer in Tampa, Florida. I am mama to 3 precious littles. My husband David asked me to be his girlfriend when I was 15 and we've been on the best adventure ever since!
I grew up in Orlando, studied education at UCF, taught Kindergarten for five years and now use my kiddo tricks every time they are in front of my camera.
My goal as a photographer is to provide authentic and joyful photos of you and your most loved ones. My favorite photos are bright and airy with gorgeous golden light shining through big trees. I love sending sneak peeks shortly after a session and hearing my phone ding with an excited text full of heart eye emojis!

A few of my favorite things
My morning cappuccino made with lavazza espresso, getting away to a quiet cabin in the mountains, having conversations with my son and getting a glimpse into his mind, sunsets on the beach, play dates with lots of babies and supportive women, yoga, family dinners, making my daughters smile, listening to an audiobook with my airpods, having a clean kitchen and most importantly, God's love and grace.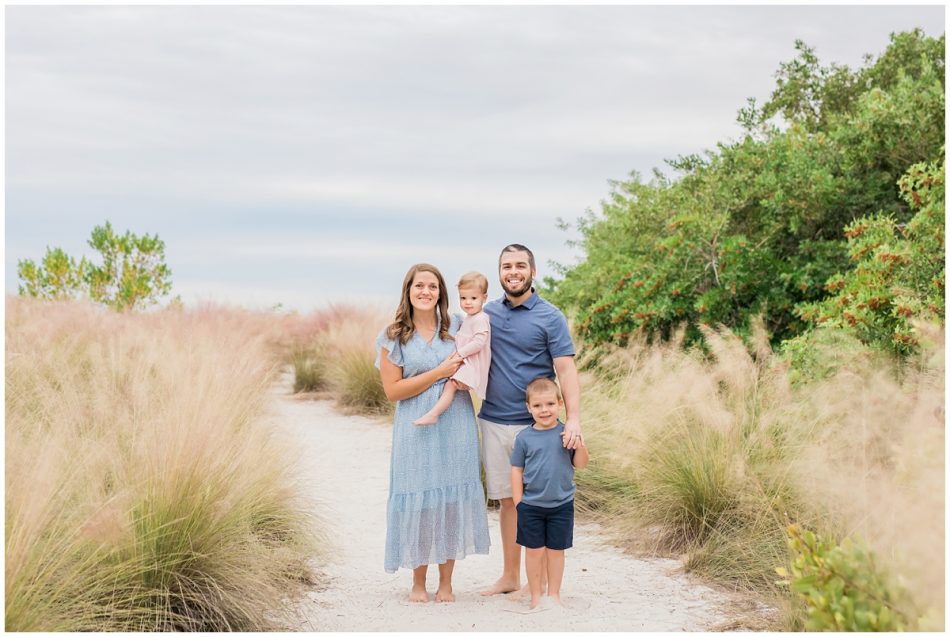 ---