Hannah and Harold tied the knot at the Generations Christian Church in Trinity, Florida (near Tampa) on July 14. Hannah and Harold have such a unique and amazing love story. They fell in love and got engaged in …. wait for it…. South Korea! These two have quite the story. Their wedding day was the perfect celebration of uniting two families and starting off a new life together. Hannah and Harold, thank you for allowing me to capture your beautiful day!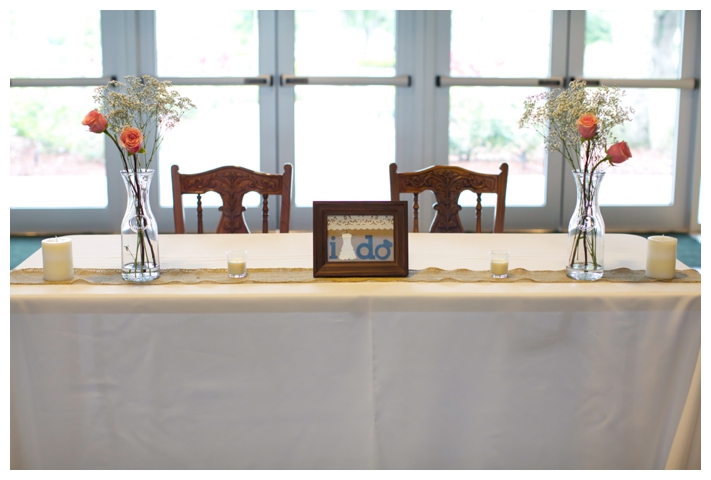 On the day of their engagement, Hannah and Harold drew pictures of each other. As you can tell, Hannah is quite the artist! Harold, I think your proposal overshadowed your beautiful drawing. 😉

All of these girls were part of Sigma Phi Lambda at the University of Central Florida. I LOVE being able to capture weddings for my sisters!

Dinner and dancing went by too fast. Before we knew it, the happy couple was heading out the door! This is one of my favorite photos of the day. Hannah and Harold are sneaking a quiet moment together as their guests are waiting outside for their send off.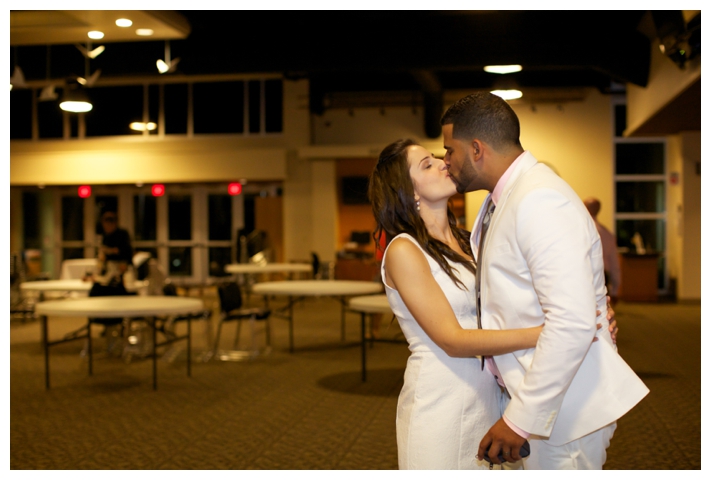 Thank you to Ashley for being my awesome second shooter while David was out of town!