Since I am having my third baby in mid-October, my Fall family sessions are going to be limited to returning clients only. If you're a new friend, please reach out in 2024, I hope to work with you then! Thank you for your understanding.
It's time for my annual Fall family mini sessions! This is the perfect opportunity for updated portraits of your beautiful family. There are 5 location options, all within the Westchase area.
Highland Park: Saturday November 11 and Sunday December 3
Waterchase clubhouse: Sunday November 12 (sold out) and Sunday November 26
Northwest Equestrian Trail on S. Mobley: Saturday November 18
West Park Village: Sunday November 19 (sold out) and Saturday December 2
Bridge in Radcliffe: Saturday November 25
If you are interested, scroll down to choose your preferred location and find a date that works for your schedule. Then, click on the calendar link to reserve your session. Let me know if you have any questions!
If none of these dates work for you, I can offer some weekday late afternoon/early evening sessions. Please reach out for a custom date.
Click here for the calendar to reserve your session
Mini sessions are 20 minutes long and include at least 30 high-resolution, edited images in an online gallery. The cost is $275
Highland Park: Saturday November 11 and Sunday December 3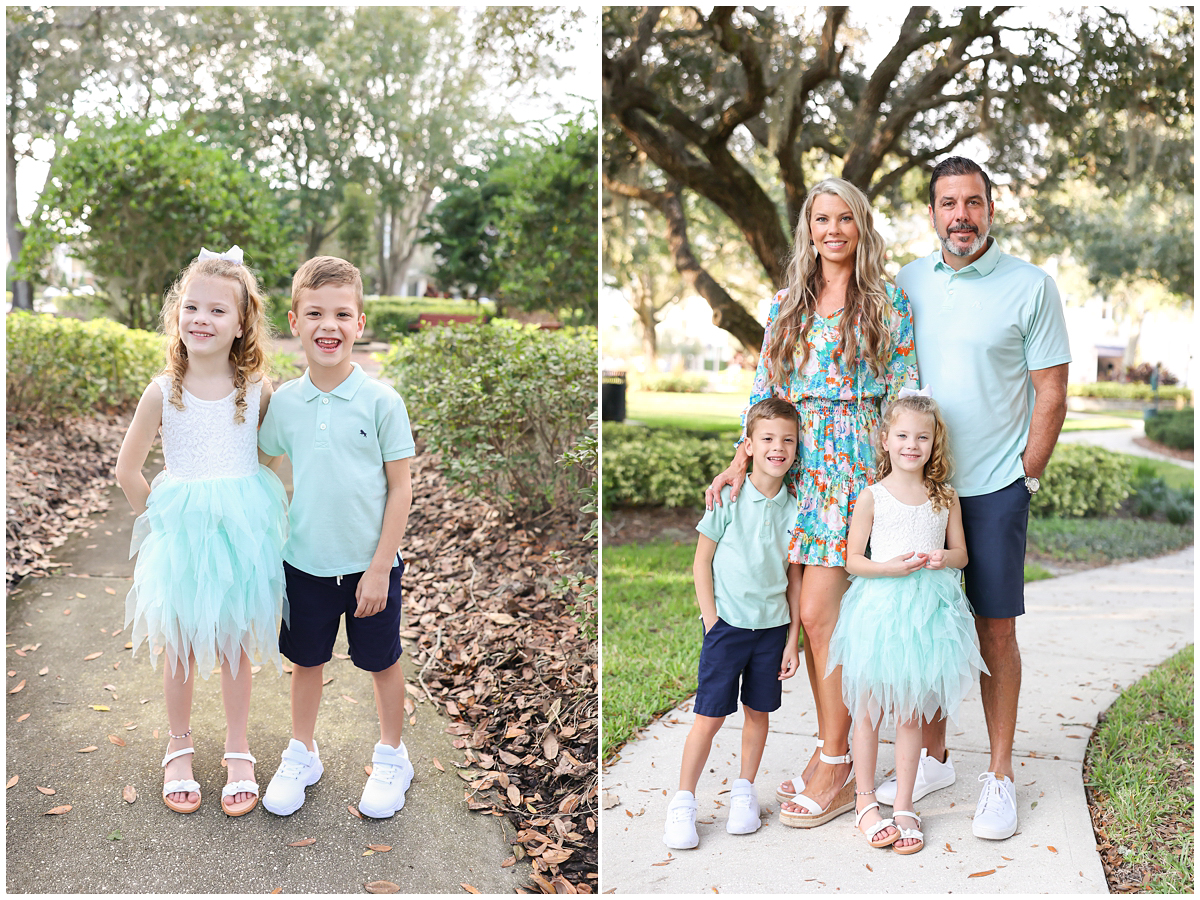 Waterchase clubhouse: Sunday November 12 and Sunday November 26
Northwest Equestrian Trail on S. Mobley: Saturday November 18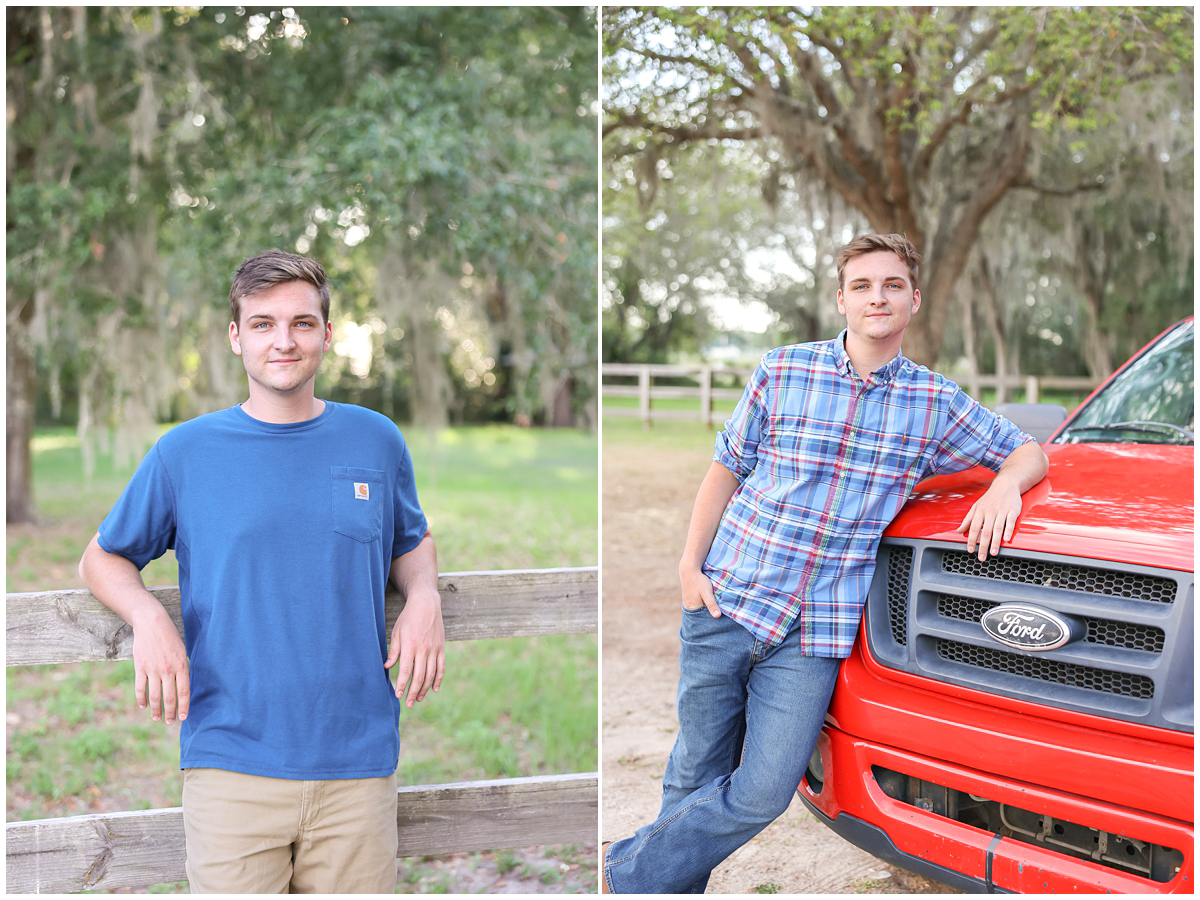 West Park Village: Sunday November 19 and Saturday December 2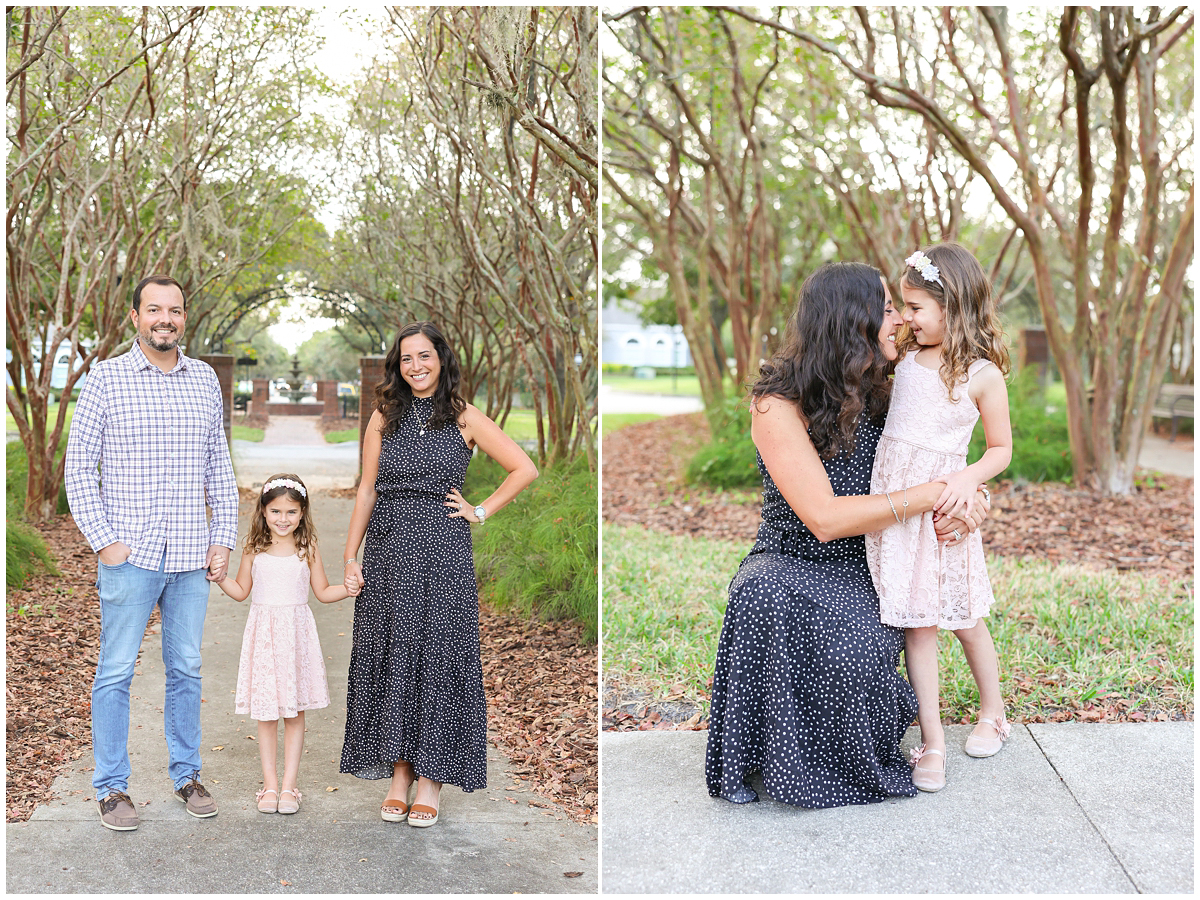 Bridge in Radcliffe: Saturday November 25