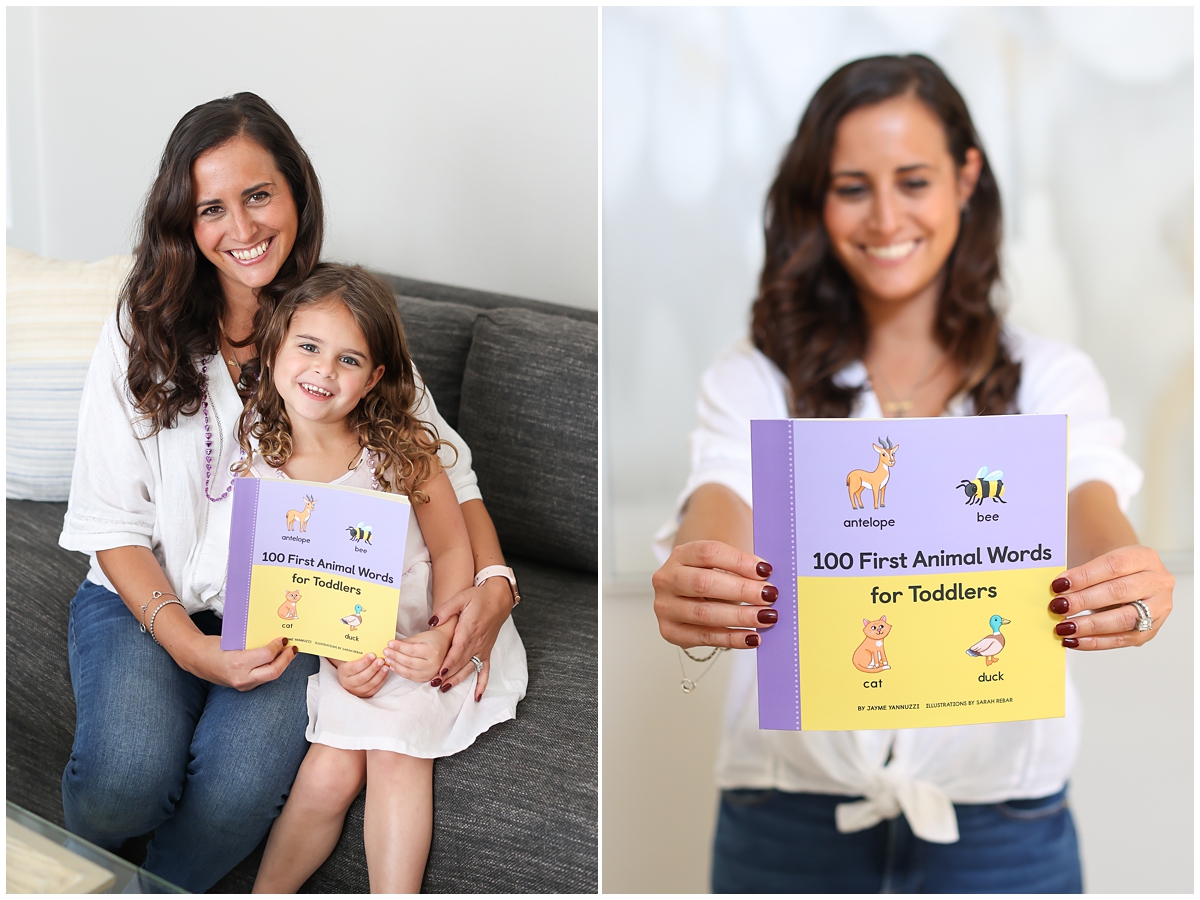 My sweet and talented friend Jayme wrote another book! You might remember this blog post in 2020 where I shared photos from Jayme's first book, 100 First Words for Toddlers. It's time for a new addition to the collection! 100 First Animal Words for Toddlers is now available!! If you have a young child at home or have a special child in your life, I highly recommend this book! It is full of adorable illustrations and both common and unique animals. It's the perfect book to build vocabulary and use descriptive words. In addition to writing children's books, Jayme shares simple play ideas and toddler/preschooler tips on her instagram here. Go follow!
Check out Jayme's 100 First Animal Words for Toddlers book here!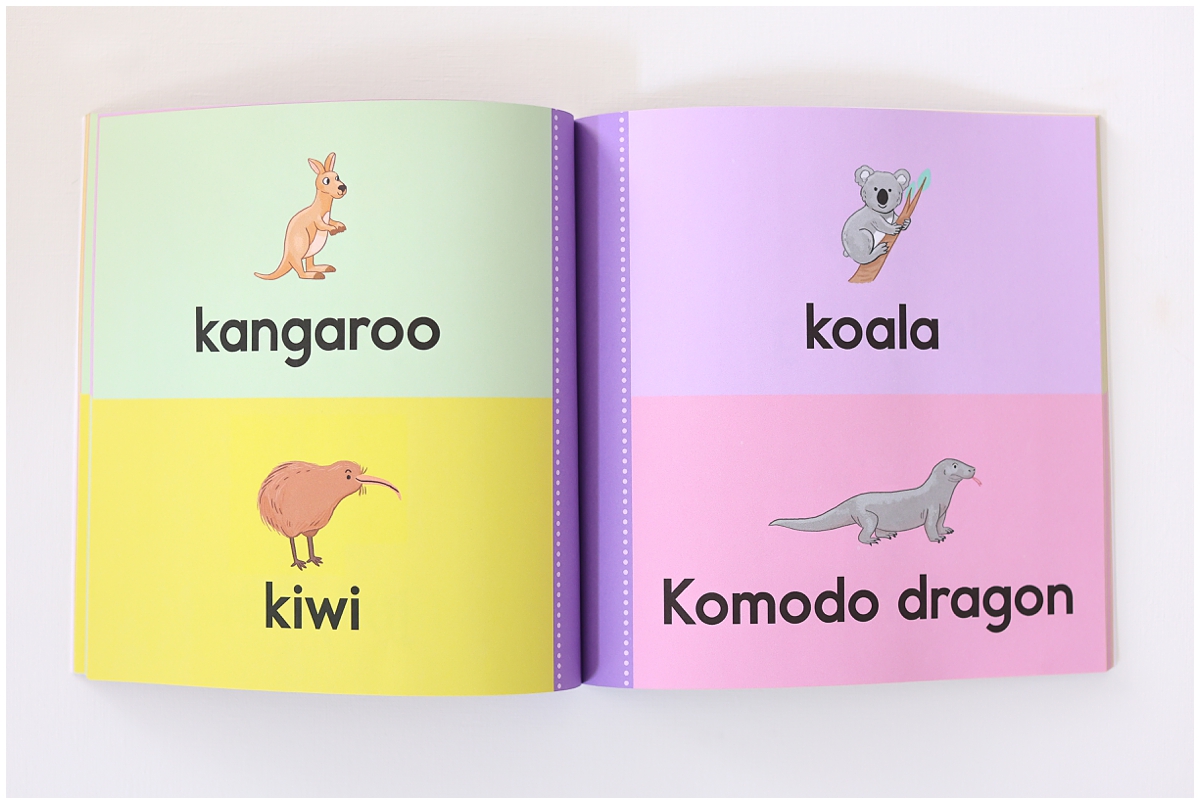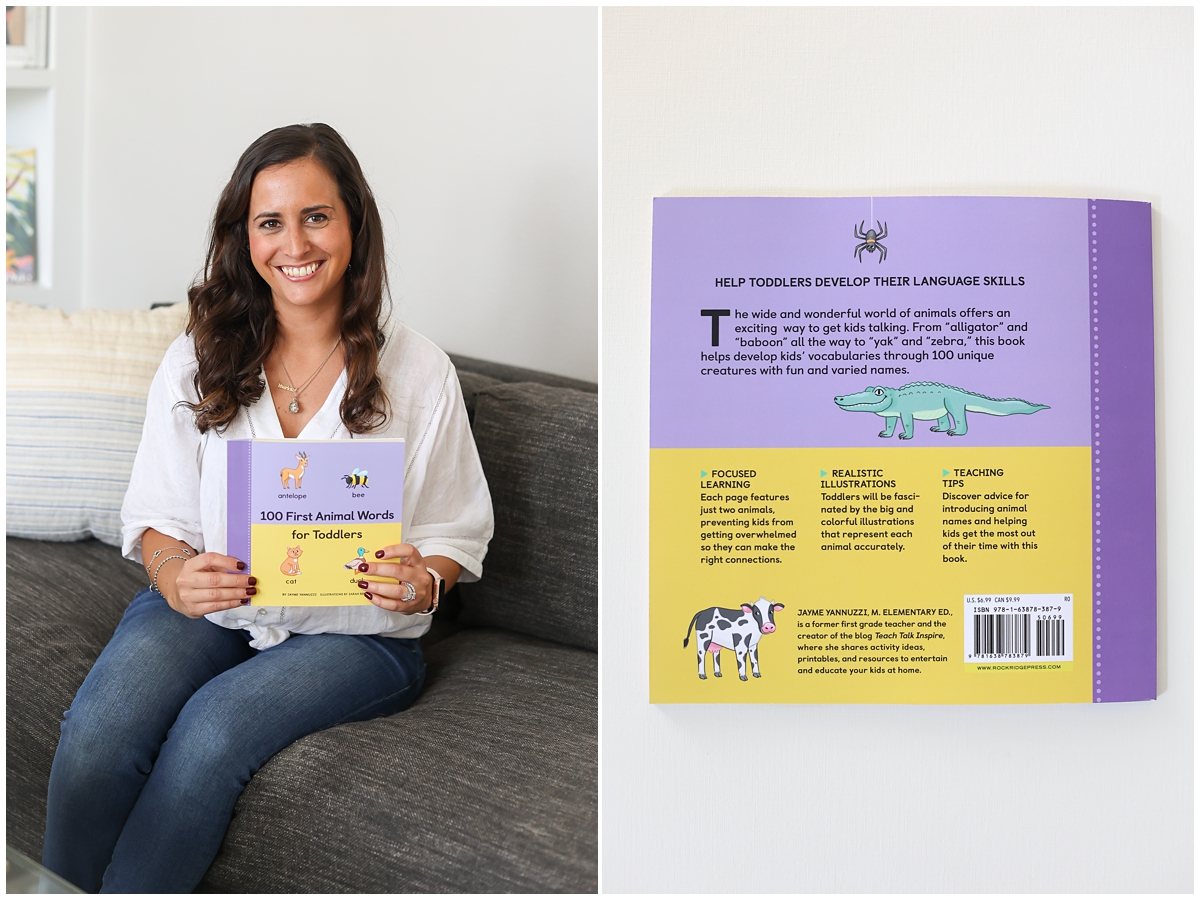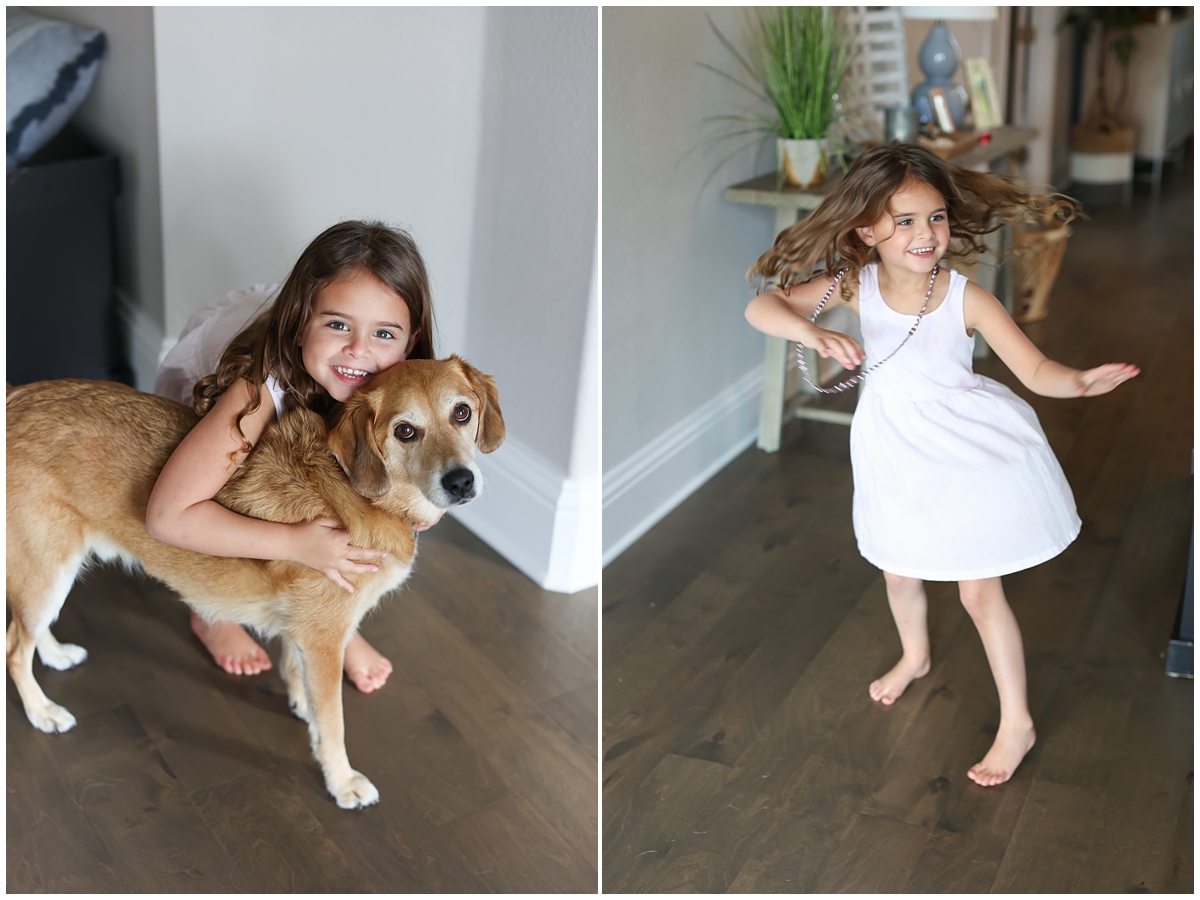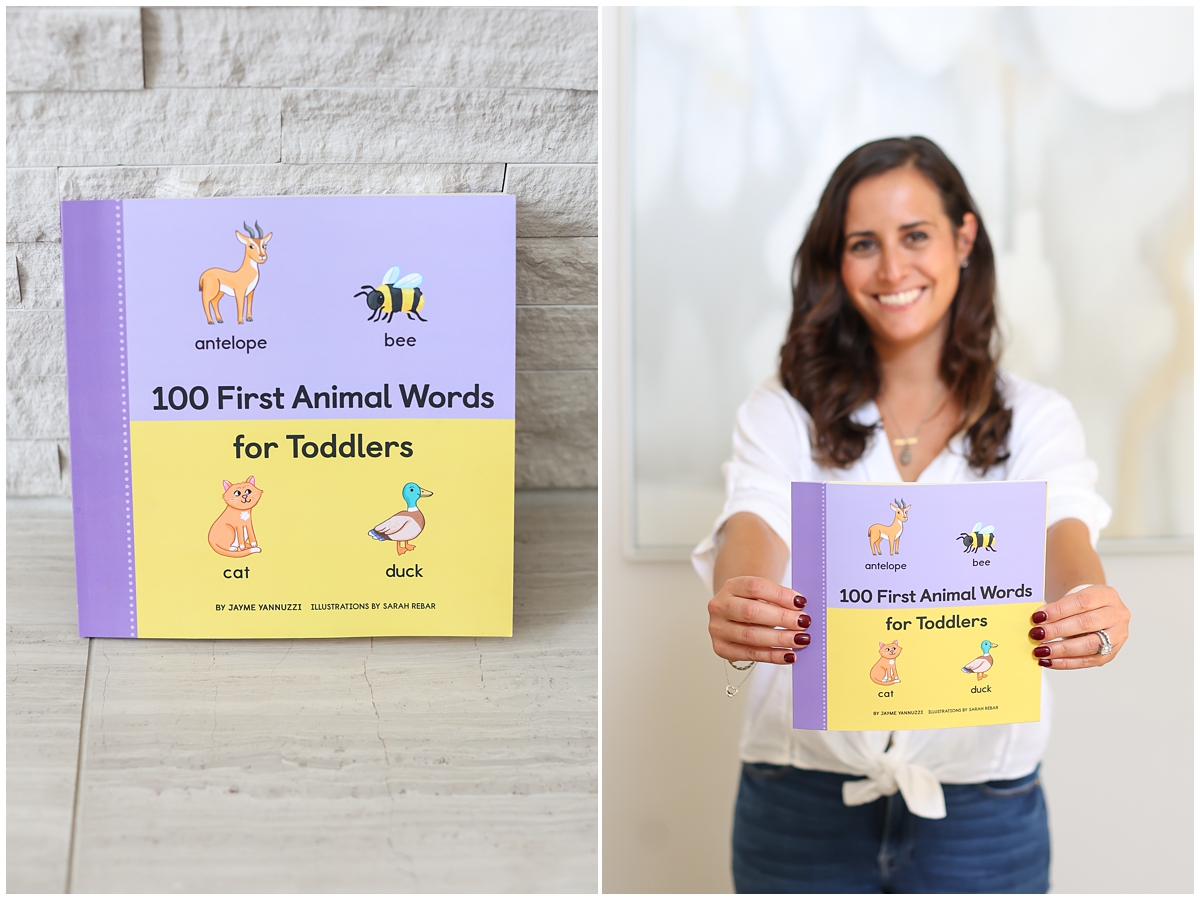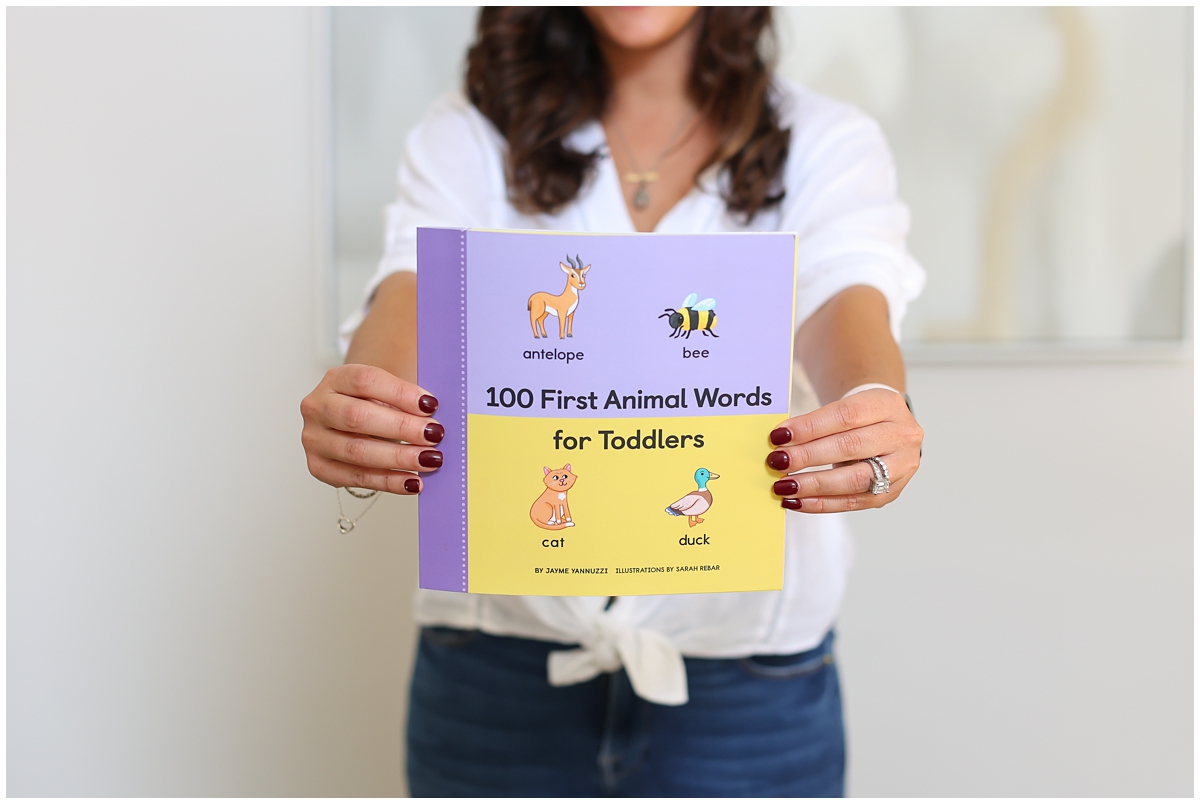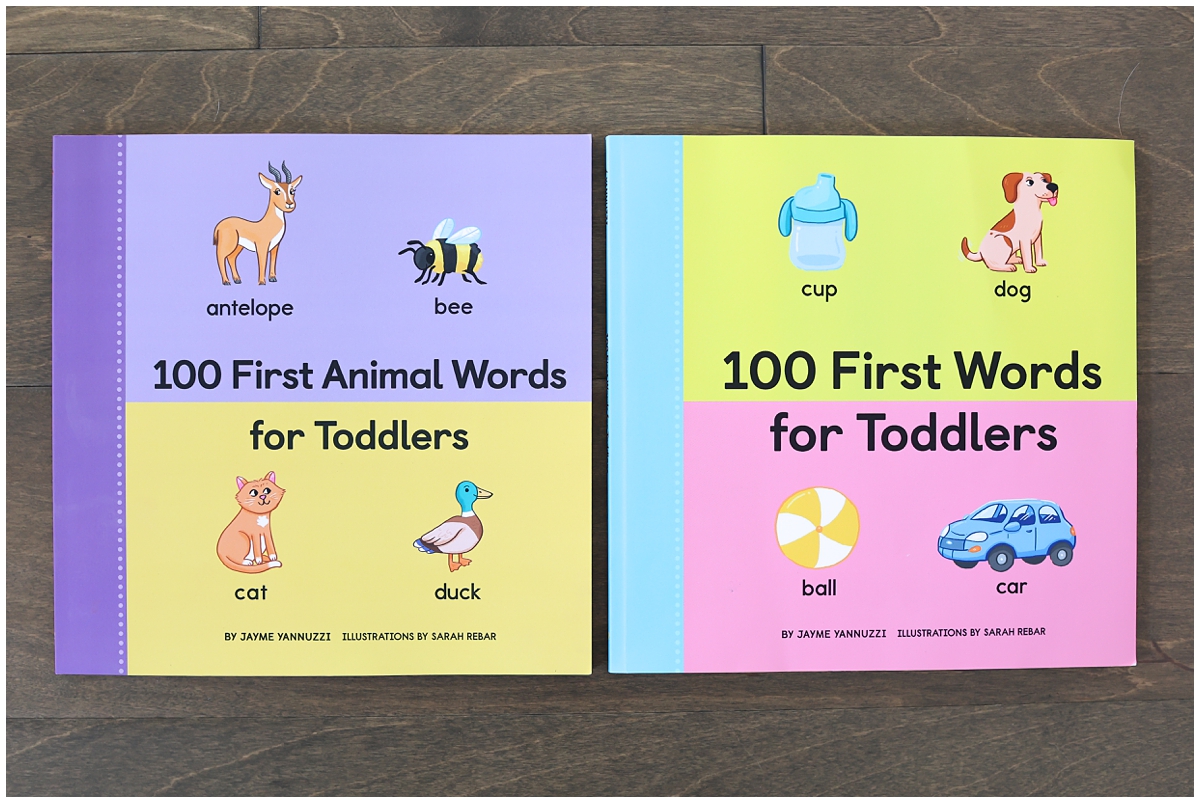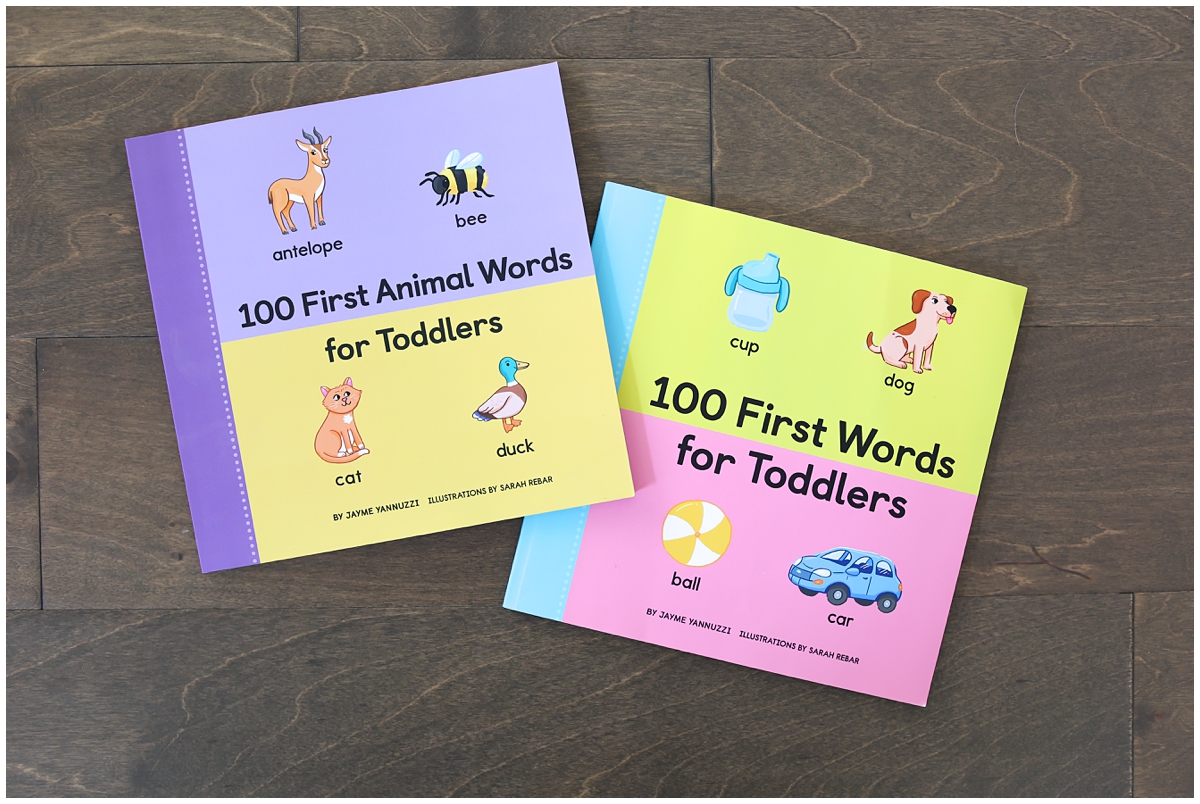 My little assistants!