On New Years Eve, I set up a mini photo session with my family in our neighborhood, Avalon Park, in East Orlando. I loved spending two weeks in Orlando during the holidays enjoying time with our families. It was the perfect way to finish the year! In the following photos, you'll meet my mom, step-dad, sister and her husband, my two nieces, and of course, you'll see me and David!
=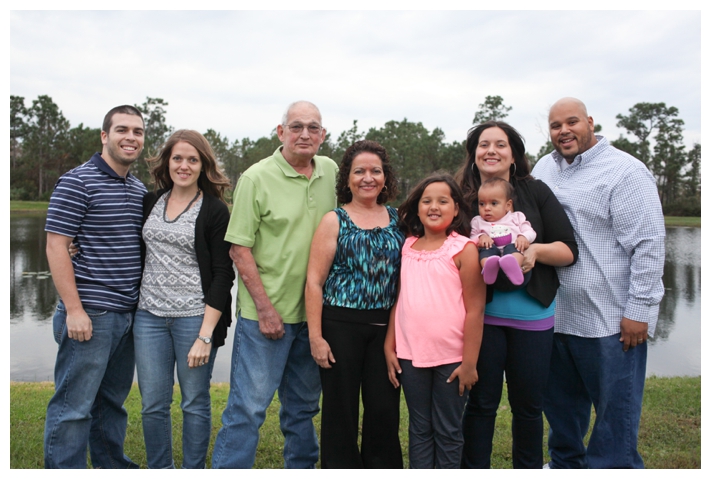 All hail baby Lily!
Love these happy, genuine smiles!!

Faith being sneaky behind Mom! Bunny ears!

Carissa and Jon and their lovely girls, Faith (7) and little Lily (10 months)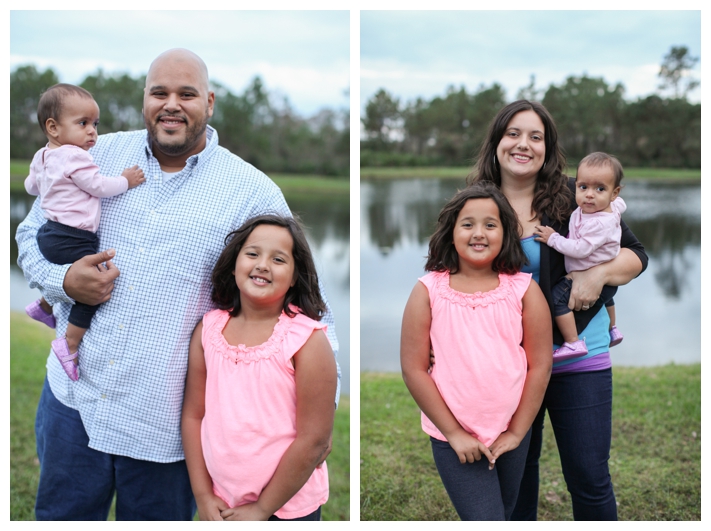 The Chickies! I love our growing family!

We LOVE our nieces!!

…. and one more to make you smile. 🙂