It's that time of year! One of my favorite blog posts – our annual Behind the Scenes photos! In 2017, we photographed a handful of weddings, multiple growing belly bumps, precious newborns and over 30 mini family sessions in the Fall AND David and I became Mom and Dad when we welcomed our sweet son this summer! It's been a wonderful year for our family and for my business. We are so thankful and looking forward to all that 2018 will bring!
Here's a look back at our behind the scenes posts in 2016 and 2015 and 2014 and 2013!
So fun to look through them and relive so many special events!

Photographing Katie and Phil's wedding 3 months pregnant requires selfies in the bathroom!
I LOVE when I get to work alongside my talented friend Paige of Two Peas Events! I know the wedding day is going to be calm and smooth if this lovely lady is running the show!
Beautiful bridal gowns bring me to my knees!

These boys caught the garter and had never seen one before. They were a little confused and I was amused!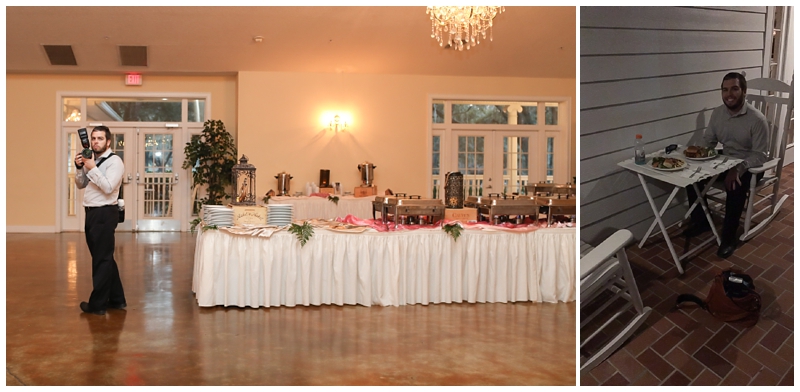 Photographing maternity sessions with my own baby growing in my belly was so fun!
Maternity photos in May with our talented friend Emily of The Ganeys!! 
Photographing VBS for my church at 38 weeks pregnant… now that's a belly!!
Our very own newborn session!!! James was born on June 30th. We love him. SO much!! And we love Tiffany McClure for capturing these precious photos for us!! 
I love when my boys come along for photo sessions!

Totally got in the way of David's shot… my bad!
One reason to be thankful for love handles… a great spot to rest your camera!
 So thankful for a great year!! 2017, we'll always remember you with happy hearts.
Thanks for following along, friends!!