The longer we are in Europe, the more I realize how beautiful and how BIG our world is. There are so so many towns, cities, villages, countries in this world, each with their own culture and history. I love it. Milan is definitely a city. Cars, trains, people, banks, businesses everywhere. We had the opportunity last weekend to take a little trip outside of the city to visit the French Riviera. I'm in love. We took an early train on Saturday morning to Ventimiglia, the last stop in Italy. Then, took a connecting train to Monte Carlo, Monaco. On this train ride, I watched the movie Grace of Monaco starring Nicole Kidman on the iPad. What a lovely movie and great introduction to Monaco. We arrived in this beautiful, wealthy, tiny country around noon, wandered our way to Hotel Ambassador, checked in early and then started exploring…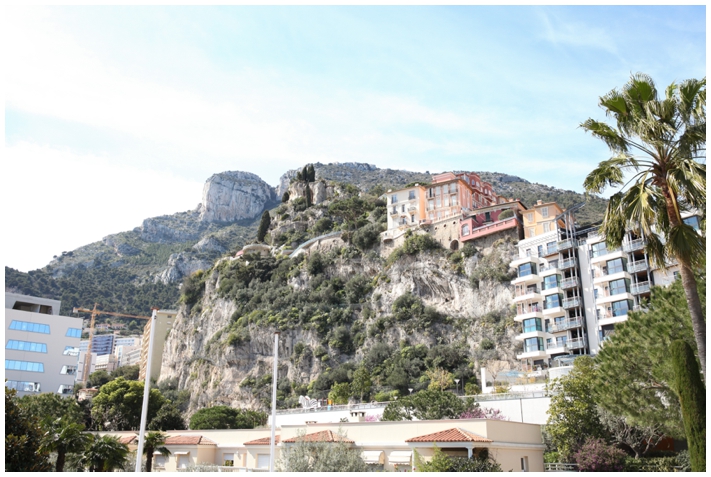 The Monaco Cathedral – the royalty, including Grace Kelly, are buried here.
SO much wealth here. The yachts and cars were insane!

Prince Rainier's private car collection. Boy loved his cars!!

The next morning, we hopped on a 25 minute train from Monte Carlo to Nice, France. That water was BLUE! So pretty!!

That water came up quick! I ran away quick enough and my shoes stayed dry. 🙂 It was such a wonderful weekend in this gorgeous part of the world!